Islands Ace Hardware
Pictures show visual merchandising displays of the Gift & Clothing departments before and after I designed a new layout for each. Note: These pics were taken with a cell phone, therefore, they are lacking in the quality I wish they had.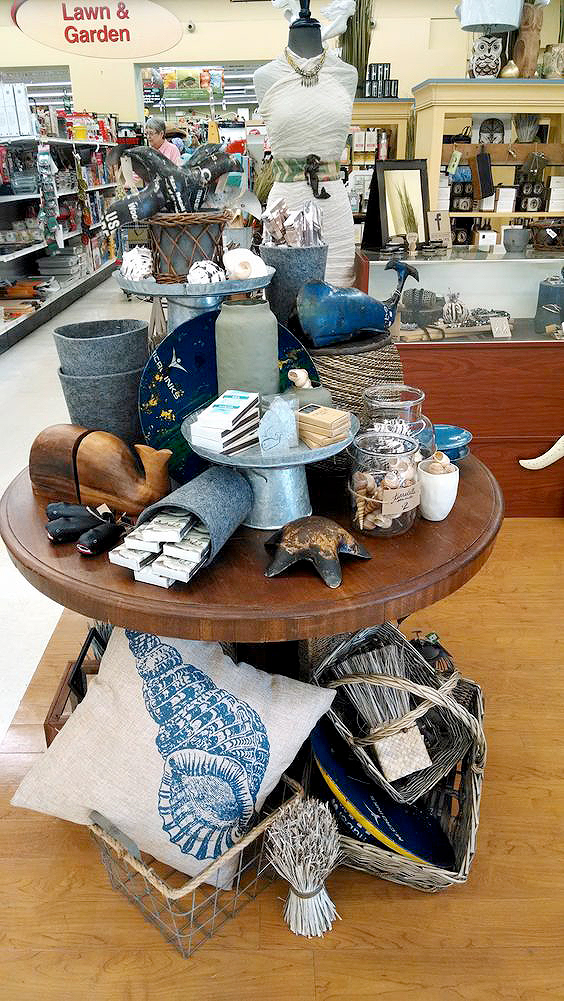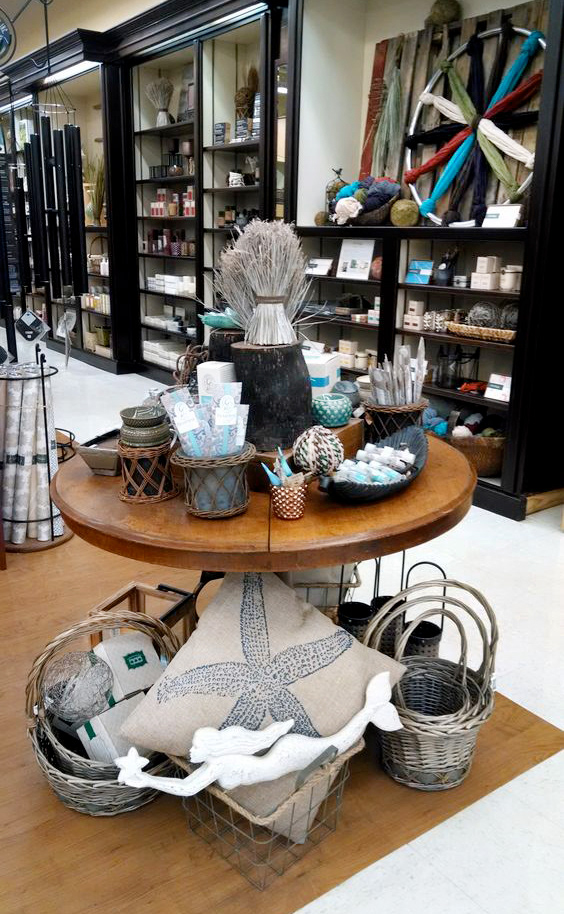 Before New Store Design and Progress During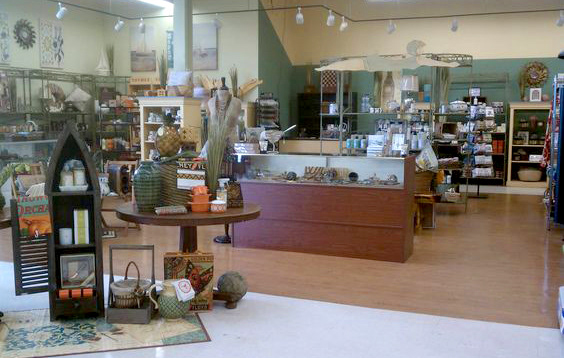 ROUGH Hand Drafted, To Scale, Sketches of New Plan and Elevations for Clothing 
(Gift Dept. Floor Plan is not shown due to it just being so much smaller and no physical changes were being made to the layout or space).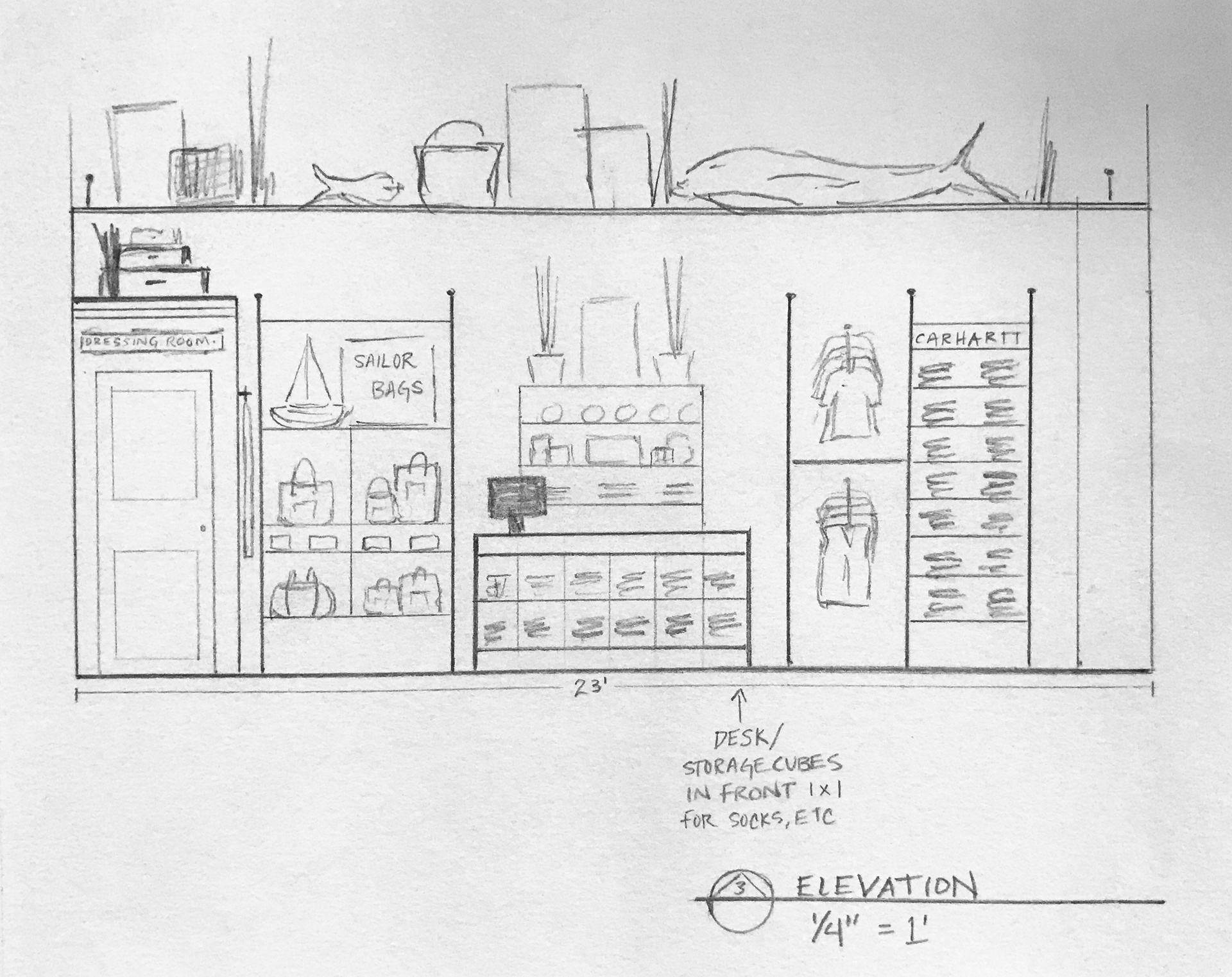 Styling for JEZEBEL's 2005 Fall Fashion Issue
While working as a graphic designer at Dickey Publishing, Inc. in Atlanta, I was able to lend my styling talents for their Fall Fashion Issue. Editor in Chief, Beth Weitzman, stopped by the art department, to discuss how they had decided to use mannequins for the upcoming shoot. However, no one had worked with mannequins (except me) before so that is when I spoke up and became a part of this amazing opportunity.
This project is in collaboration with Kimberly Davis Tarne, fashion editor at the time.